Nusa Dua Weddings at Taman Bhagawan
This private garden estate is nestled right on the white sands of Tanjung Benoa. Imagine a seaside ceremony followed by a garden party with croquet and candy floss stands on the manicured lawn. You could have live food stands or an elegant soiree lit by fairy lights as a dramatic fountain flows in the background.
Read on to discover the key elements of your wedding day and don't hesitate to ask us any questions about this venue.

Your Ceremony
Nusa Dua is the playground of millionaires and the sweeping lawns of this beachfront estate are worthy of the clientele. Your ceremony will be performed a few steps from the beach under an elegant carved Teak wooden pavilion. White, Romanesque drapes are used to dress the pillars and fragrant blooms are artfully arranged to complement the colours of your wedding party. You'll stand before each other as the palm trees sway and the sun begins to drop towards the horizon.
Your Reception
The options for your reception are endless. After the ceremony, your guests will wander into a garden party setting that looks like it's been taken out of a Victorian novel. Umbrellas provide shade and vines creep up the walls as wait staff serve cool drinks. The entire lawn area is your playground so let us create you a fantasy theme park.
Think candy floss stands, lawn bowls, croquet matches and all of your loved ones dressed to the nines. Another option is an incredible range of live food stations where vendor carts can serve anything you want. You can centre your dinner tables around the majestic fountain or down towards the water and make the beachfront your own. For more reception options read on to the itinerary below.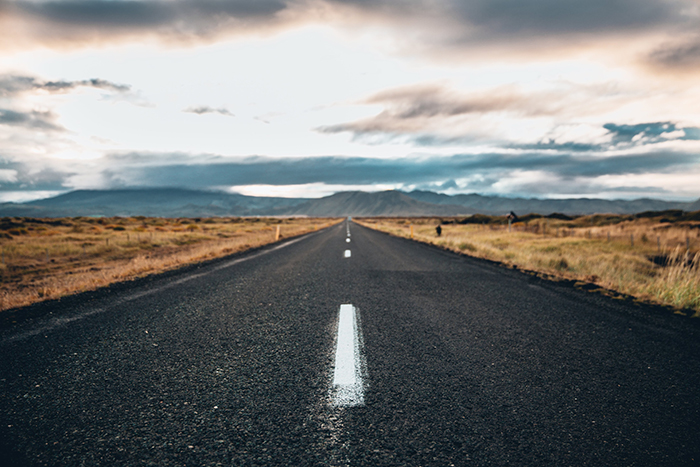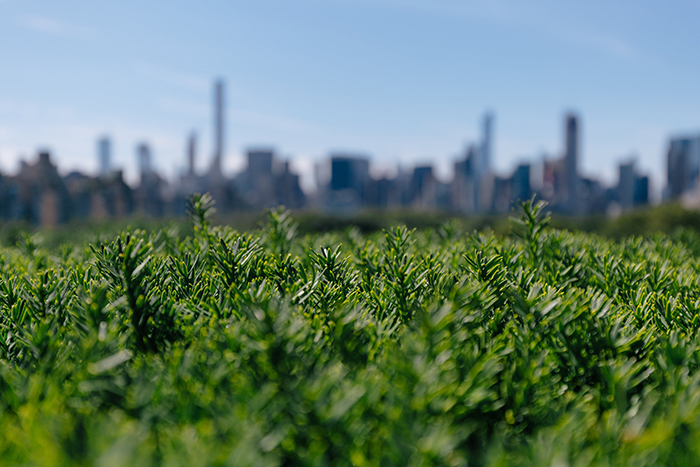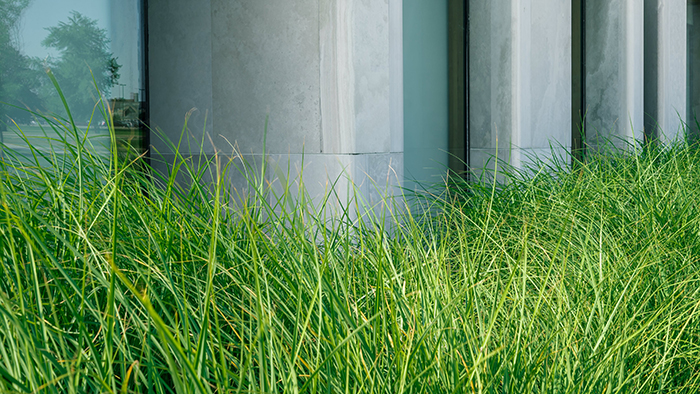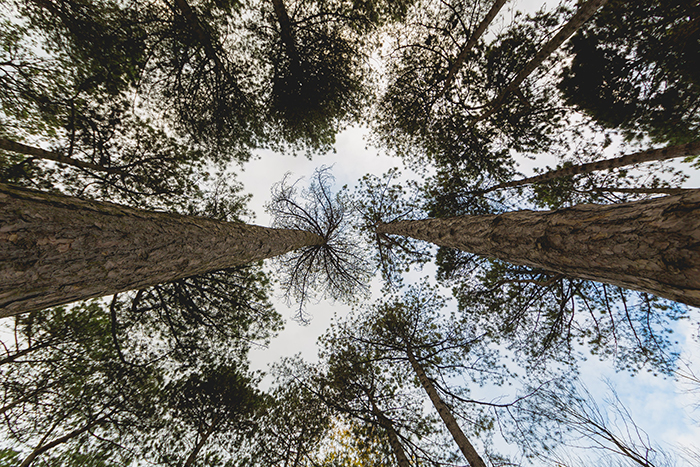 Could This Be Your Venue?
Every venue we offer has different inclusions and options for our couples to choose from. We prepare all inclusive quotes so you can stay within your budget but get exactly what you want. Look around our website then feel free to get in touch. We can chat with you about your needs, then recommend or even find a venue that suits those needs. Here are some quick facts on Taman Bhagawan to get you started.